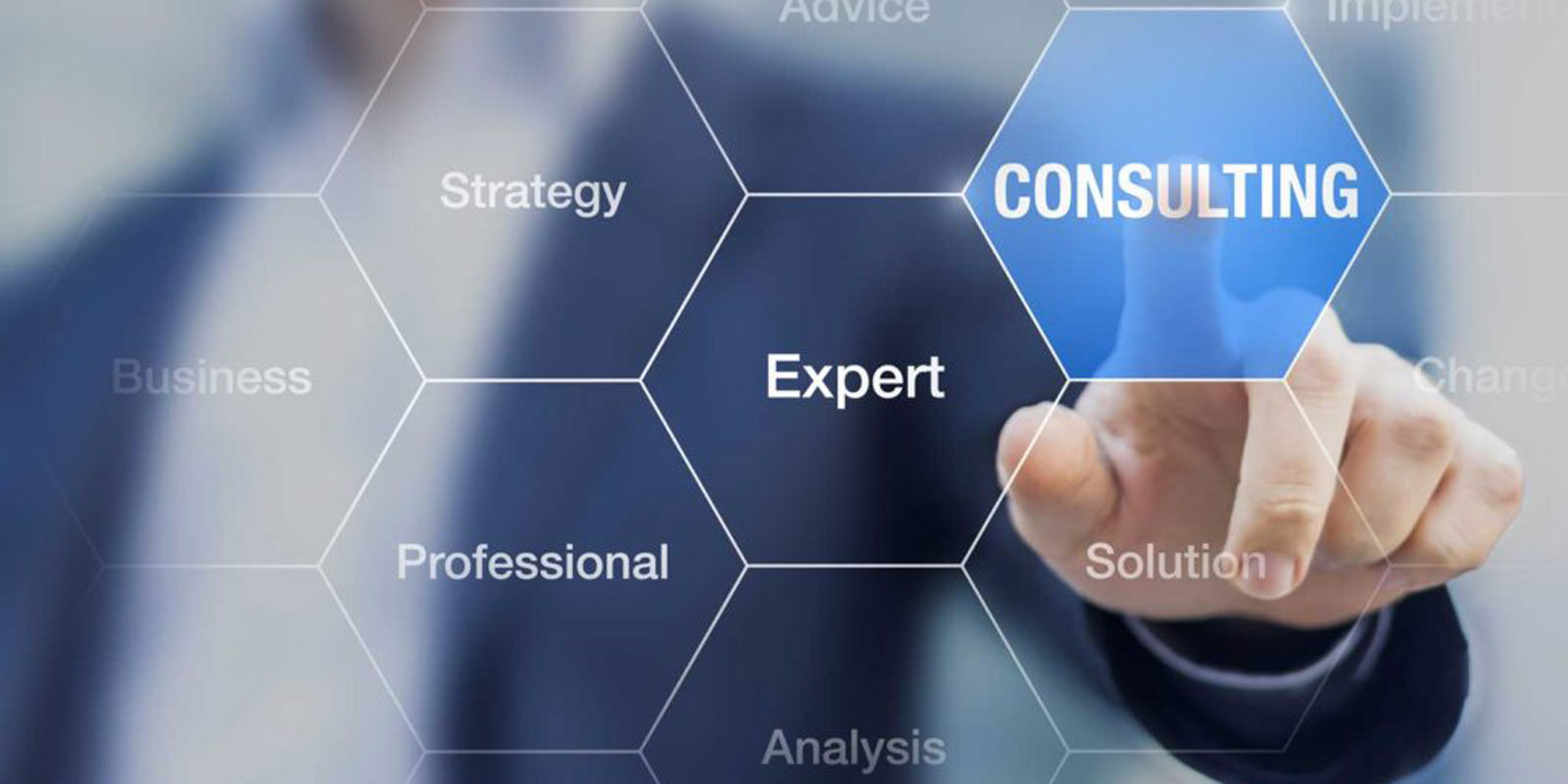 ---
Innovative Healthcare Solutions
We challenge leaders to consider alternatives that include bold and innovative visions for market position, which are supported by sound financial projections.
HealthWorks specializes in strategic and business planning. In our planning engagements, we work with you to develop a cohesive set of initiatives designed to improve organizational performance. We are known for our clear and practical presentation of data about organizations and markets. After analyzing performance across a range of market scenarios, we present plans that serve as practical guides for implementation. Our business planning engagements are focused on clinical areas in which we have significant understanding and experience (e.g., HealthWorks is the leading expert in trauma center and trauma system development).
---
We perform market analysis, volume projections, financial modeling and return on investment analysis for specific services including:
Medical staff development planning: We conduct physician supply and community needs assessment, physician recruitment and integration strategies.
Integrated facilities and business planning: Our business and capacity planning efforts are integrated with facility planning and conducted in partnership with architectural firms. This reduces the risk of planning too much capacity, too little capacity or the wrong kind of capacity.
Adult Intensive Care
Cardiac Surgery
Dialysis
Emergency
Endoscopy
Home Health
Imaging
Interventional Cardiology
Lithotripsy
Micro-vascular Replantation
Neonatal Intensive Care
Neurosciences
Obstetrics
Outreach Laboratory
Pediatric Intensive Care
Rehabilitation
Trauma
Urgent Care
---
We work closely with you to combine our market insight and industry experience with your internal knowledge, and help you visualize alternatives and understand key performance metrics. We focus on points of high leverage and we incorporate ways to establish feedback systems comparing actual to desired performance in both clinical outcomes and financial results. Our phased approach — engaging your team in previews, dialogue and refinements — brings clarity and consensus to support leadership decision-making.
Experience & Qualifications
---
In the past 20-plus years, we have completed 150 planning engagements for diverse clients including multi-hospital systems, hospitals, academic medical centers and medical groups. Because our strategic and business planning team comprises individuals with executive-level (i.e. Chief Financial Officer, Chief Operating Officer/VP of Business Development) experience at hospitals, medical groups and health plans, our efforts are not theoretical but grounded in a first-hand understanding of how actual healthcare organizations work. We also have individuals with advanced degrees in business administration and hospital and health administration. To assist our senior team, we turn to skilled analysts and researchers and statisticians. When needed, we call on a panel of clinical experts, physicians, nurses and other health professionals in multiple fields, including critical care, neonatal intensive care, emergency medicine, and trauma.