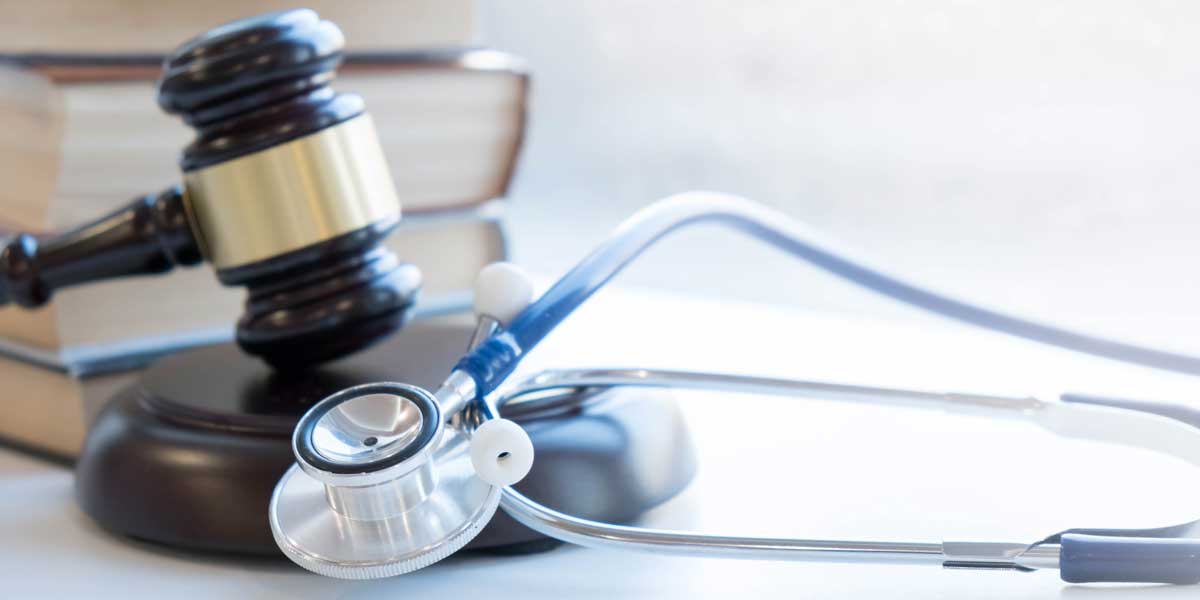 ---
Over the past 20 years, HealthWorks has provided litigation support services for healthcare
related cases. Our specialization in healthcare results in services solutions for cases that require
in-depth knowledge of hospitals and healthcare. We are experts that healthcare law firms, using
our depth of expertise and knowledge to support litigation disputes, and legal processes.

Our focus on hospitals, healthcare systems, medical groups, and health plans our litigation clients
give us a unique depth knowledge and understanding of healthcare finance and business
processes. If you're looking for a professional, expert litigation support and expert witness
service, HealthWorks should top your list.
Industry-specific expertise
Successful Healthcare law firms seek advice and support from healthcare experts that have the
seniority and experience to provide expert testimony and thorough analysis. Our team includes executive-level individuals and specializes in the areas of healthcare related finance, and
valuation, as well as financial forensics analysts to support litigation.
Whether you're specifically seeking our litigation services or require a third-party, unbiased
solution for valuations, financial evaluation, and analytics, we're the best team for the job. First-
hand experience, grounded understanding, and an impressive skillset make our team a valuable
resource for healthcare law firms in any capacity and specification.
Our reputation for having integrity and for being unbiased is why we are sought after in this
field. We act in support of healthcare law firms on a day-to-day basis, and we're an old hand
when it comes to all aspects of healthcare and hospitals. However complex the case or dispute,
and however much you need our input, our expert team is on-hand to help.
If you're a healthcare law firm seeking expert witness services in healthcare sectors,
HealthWorks has the experience and knowledge required. Get in touch today for a free
consultation on our services, or read more about the individual services we can offer to you in a
legal capacity.