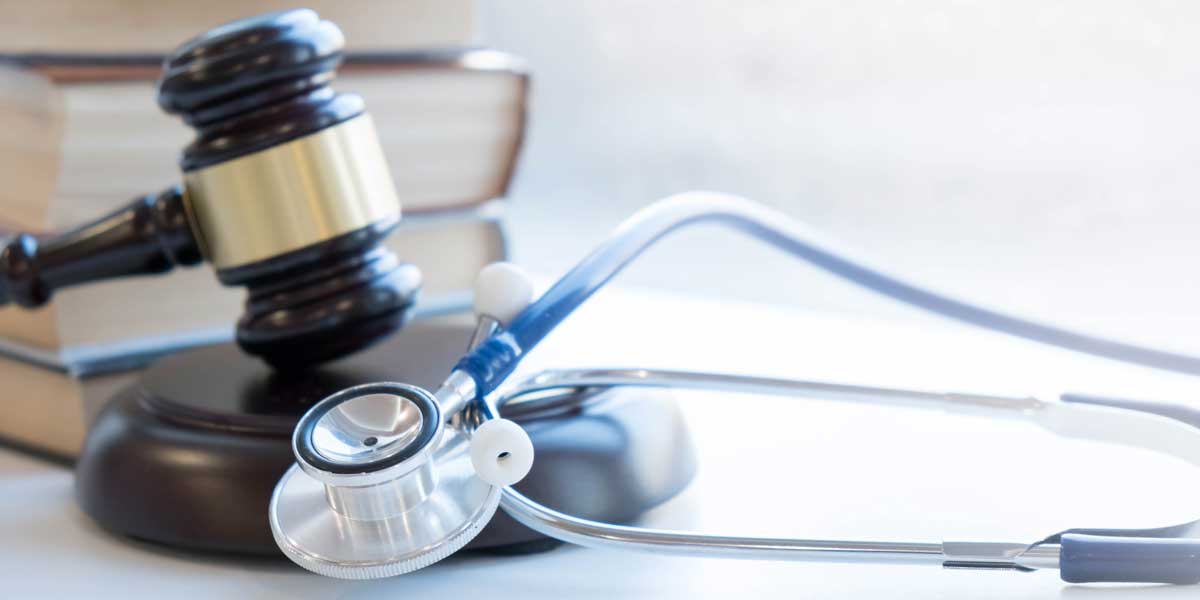 ---
Case strategy consulting provides an opportunity to assess and develop the overall trial strategy, drawing upon years of healthcare provider trial consulting experience of HealthWorks. Experience comes from handling thousands of criminal and civil cases involving hospitals, physicians, and medical groups.
HealthWorks handles defense and plaintiff cases, which gives us a unique perspective. Thanks to the substantial expertise body, we offer counsel with the facts to make adjustments early during the discovery process. Case strategy consultation also assists counsel in determining whether pre-trial research is required, and if so, recommend the most appropriate research type.
The trial strategy session is a collaborative process with the focus of developing a case narrative, language, and themes that motivate and equip the trier. We can easily switch the agenda to fulfill specific requirements for arbitration, jury trial, meditation, or bench trial.
During the consultative session, our experts help you:
Identify core case weaknesses and strengths, and integrate them into the case's narrative
Develop compelling case theories and themes
Plan exhibits for persuasive demonstration
Create a detailed story covering everything from case preparation to presentation
Outline the most critical case elements
Focus case discovery efforts on key factors
Assess extra requirements in the form of an action plan and recommendations
Our services enable counsel to get reactions and recommendations from experienced trial consultants cost-effectively. Each consultation session may focus on:
Developing the best case themes and trial strategies
Outlining the format for an effective opening state and closing argument
Examination of unique or special issues in the case
Providing perspective of how the jury may receive the case at trial
Assessing case strengths and weaknesses
Improving trial visuals and presentation style
Get Started Today
Trial strategy consultation is more effective during the early stages of preparing for trial. It helps guide the research and consulting, but you can benefit from the feedback and analysis during litigation. We transform boxes of fact-filled documents into a relevant story that jurors understand why they ought to care, know what happened, and why you should win.