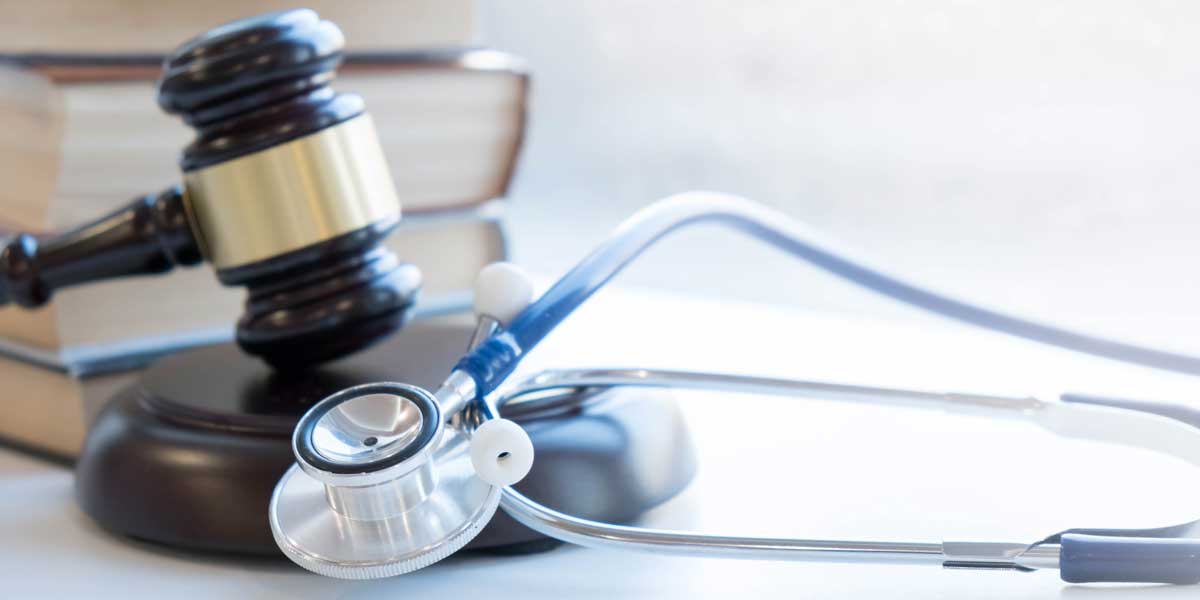 ---
Get your point across more effectively
When you choose HealthWorks to prepare trial exhibits, support, presentation, and other services, you get access to experienced professionals who implement the latest technology for trial preparations. We customize our innovative trial presentation services to meet your case profile and working preferences.
The high trained trial presentation team at HealthWorks is available to support your case requirements, create and deliver cost-effective trial exhibits and multimedia presentations. We work hard to ensure the exhibits get noticed.
Why HealthWorks for Trial Presentation Services?
If you are like most lawyers and firms we collaborate with, your experience is in preparing legal arguments that support your client—not in preparing exhibits for court or technology.
Technicians at HealthWorks have the experience to handle your presentation headache, so you have peace of mind that trial exhibits run as planned and smoothly.
During the trial, having an intelligent, engaged, and experienced presentation team improves the sophistication and power of your message for the jury and judge. We employ the latest emphasis, annotation, and comparison tools when preparing exhibits for your case. All these strategies help attract the jury's attention to specific areas of documents you want them to understand.
We help accentuate counsel arguments, present critical memory points to the jury for a lasting impression and give vivid imagery that captures and retains juries and judges' interest. When you choose HealthWorks, you have a reliable trial presentation partner to make sure technology works seamlessly with your presentation.
Other services we provide to support you in court include:

War room support—By organizing evidence, preparing trial exhibits, creating video clips, and working with your team to design complex and simple visual flow plans for the maximum impact you require.
Trial exhibits—An expertly executed exhibit leaves a lasting impression. While preparing your exhibits for trial, we use the latest technology to focus the judge's and jury's attention.
We can bring your exhibits to life in a courtroom using:
Charts
Maps
Timelines
Videos
Graphs
Photos
HealthWorks trial presentation services help support your case by providing sophisticated, powerful tools for compelling imagery.