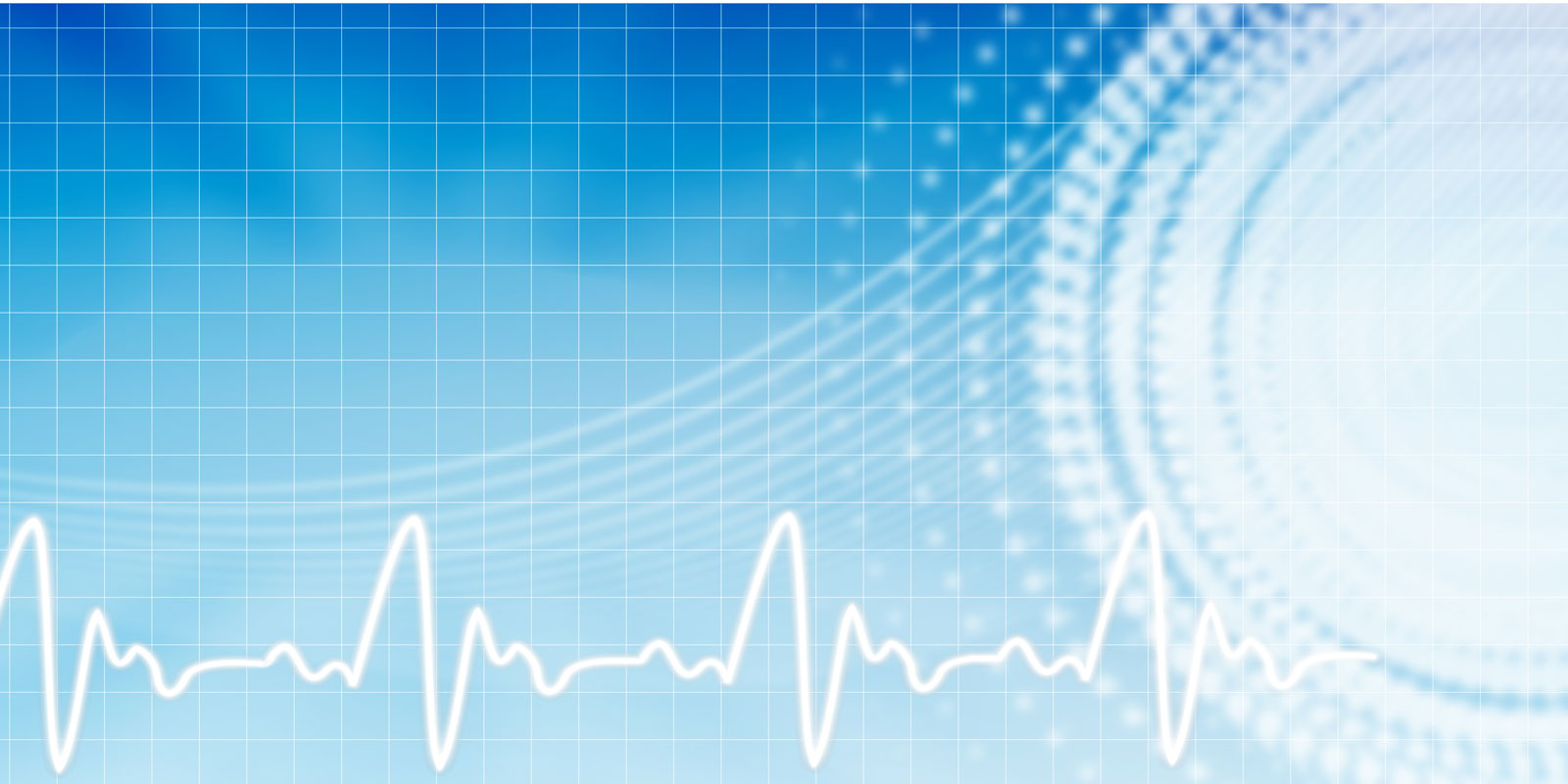 ---
HealthWorks is one of three valuation and litigation firms in the U.S. to specialize in trauma center development, business planning and operational improvement. We have worked with more than 80 trauma centers, prospective trauma centers and trauma systems in 25 states.
Feasibility: In a collaborative process, we review financial, operational and demographic data to assess your community's access to care for injured patients, the projected volume of injured patients and the need for additional trauma center care.
Medical staff assessment: We conduct an audit that includes interviews with key physicians and a survey of staffing needs to provide you with a realistic assessment of your medical staff's understanding and support for a trauma center.
Business planning: If your organization decides to move forward with designation, we develop a detailed business plan that includes a financial plan with sensitivity analyses and implementation plan. We offer support as needed through all stages.
Financial planning: Leveraging our proprietary data and market intelligence, we help you identify optimal charge structures and competitive contract rates with payers, and develop a plan to optimize your revenue.
Physician compensation and contracting: Working with your medical staff, we help to develop coverage structures and on-call panels that provide adequate coverage and compensation that is commercially reasonable and consistent with fair market value.
Regional trauma planning: Our feasibility and business planning for hospitals is grounded in sound regional trauma planning principles.
ACS verification and designation preparation: We guide you through the application process to prepare your team for site surveys. Our team includes current ACS surveyors who provide a unique insider's perspective on strategies for survey success.
Medical staff development and coaching: We help educate medical staff, ensuring understanding and support for the trauma center initiative and building consensus.
Business Improvement:
Charge capture and billing analysis: We evaluate the charge capture process to ensure all trauma patients have been accurately identified, properly coded and appropriately billed.
Contract evaluation and negotiation: We analyze your payer contracts against our extensive proprietary data set to determine if your rates are competitive and reasonable. We provide the data you need to support ongoing negotiations with payers, and we are also available to attend negotiation sessions with you.
Physician coverage and contracting: Our team evaluates your physician coverage panels and contracts to ensure they receive fair compensation for their services and you maximize the services provided by the coverage panels.
Our team features nationally recognized clinical experts in trauma surgery, neurosciences, critical care and trauma nursing. We have executives with extensive experience in trauma center management, and physicians and nurses who serve on the American College of Surgeons (ACS) Trauma System Evaluation and Planning Committee and Verification and Consultation Committee.